NEED SOMETHING LOCAL, STAT?
Many a Royal Bison vendor's work can be found at these fine Edmonton independent shops year-round:
• Hideout Distro (on 124st)
• Tix on the Square (Churchill Square)
The Royal Bison Fair pops up in Amiskwaciwâskahikan ᐊᒥᐢᑲᐧᒋᐋᐧᐢᑲᐦᐃᑲᐣ, the territory of the nations of Treaty No. 6 and of the Métis and Blackfoot nations. The Royal Bison is committed to anti-racism. We work to create a welcoming, supportive, and capacity-building environment to show amazing work from our diverse maker community!

Since 2007, the Royal Bison has been popping up at the Old Strathcona Performing Arts Centre in the heart of Edmonton, Alberta, Canada.
Forced online due to the Covid-19 pandemic, from May 2020 through December 2021 the Royal Bison hosted seven online pop-up fairs to great success, connecting more than 200 vendors with thousands of art and design enthusiasts from across Canada.
The fair is returning to in-person-only status starting with the Spring 2022 season. You'll find us in person at the Old Strathcona Performing Arts Centre in Edmonton, Alberta.
We're so excited to support Edmonton's incredible community of artists, designers, and makers!
THE ROYAL BISON IS AN EDMONTON-BASED, TWICE-OR-SO-A-YEAR FESTIVAL OF THE BEST AND MOST CURIOUS ART, CRAFT AND DESIGN EDMONTON AND REGION HAS TO OFFER. WHILE ITS ROOTS ARE LOCAL, THE FAIR WELCOMES VENDORS FROM THE REST OF ALBERTA, BRITISH COLUMBIA AND SASKATCHEWAN.
We're a tightly-curated, vendor-run craft, art, and design fair located in the heart of the historic Old Strathcona retail district in Edmonton, Alberta, Canada. The fair has been blowin' through town since 2007, has a ferocious following of loyal customers, and – dare we say? – gets better and better each season.
Three weekends a year – once in the spring and twice in the winter – top-notch makers, designers, illustrators, ceramicists, and assorted hangers-on, showcase their work, bringing with them some of the most vivid design, art, and craft in the country. The fair revels in all things local and independent, acting as a springboard and showcase for creative endeavours from the prairies and beyond.
WHO RUNS THIS THING, ANYWAY?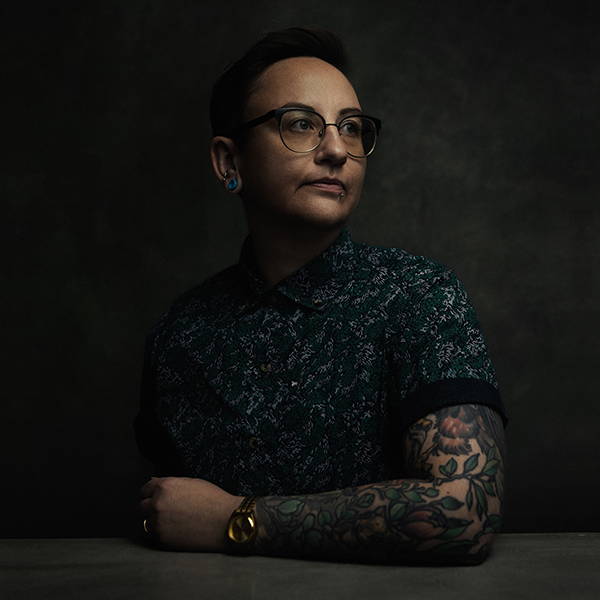 Tracy Niven
ORGANIZER

Tracy Niven is a graphic designer and art director in Edmonton. They've been slingin' prints, pins and other things under Lonely Coyote since 2020. You can view more of their work at tracyniven.com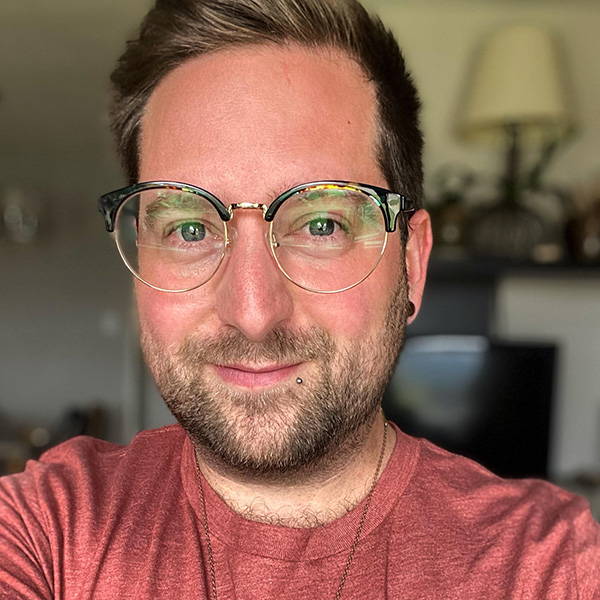 Zeph Mitchell
Zeph Mitchell is a multidisciplinary artist, and started vending at Royal Bison in 2019. He loved the market so much and being a part of it, so decided to help a bit behind the scenes.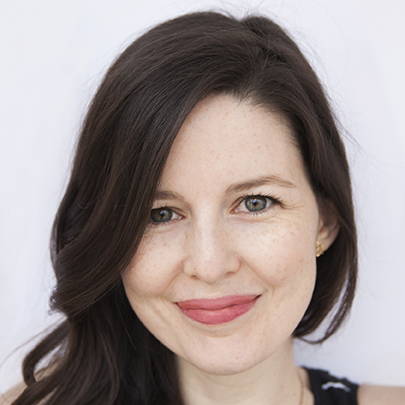 Stephanie Simpson
ORGANIZER

Stephanie Simpson is an illustrator and photographer, as well as a long-time vendor at the Royal Bison. Check out her work at stephsimpson.ca
Genevieve Ongaro
ORGANIZER
Genevieve is a graphic designer by day and ceramicist the rest of the time! She's been a vendor at the Royal Bison as Material Culture since 2017.
Check out her work at genevieveongaro.com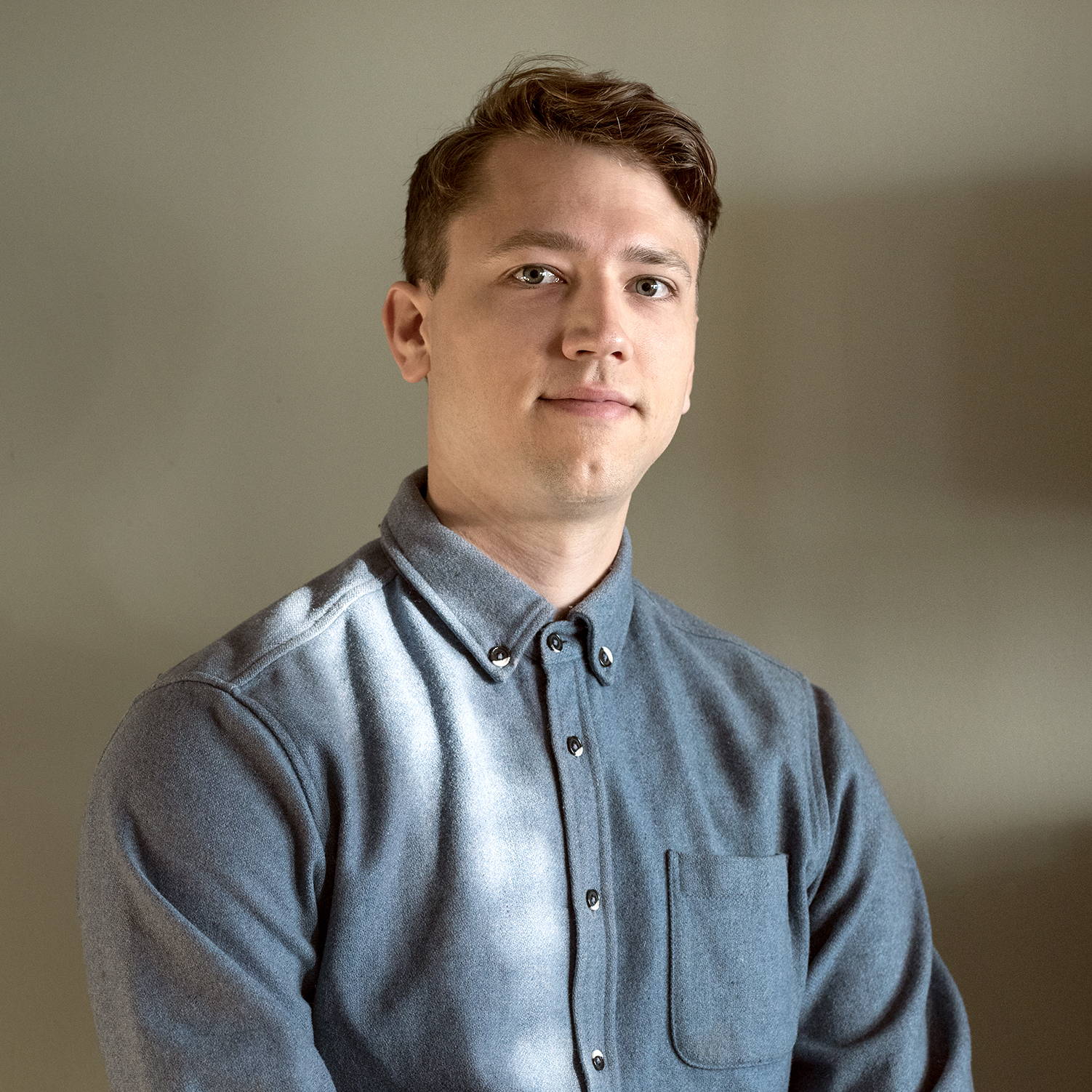 Nico Humby
ORGANIZER
Nico Humby is a designer, illustrator and Bluegrass musician. He's been selling prints and handmade frames at the Royal Bison since 2020. Check 'em out at nicohumby.com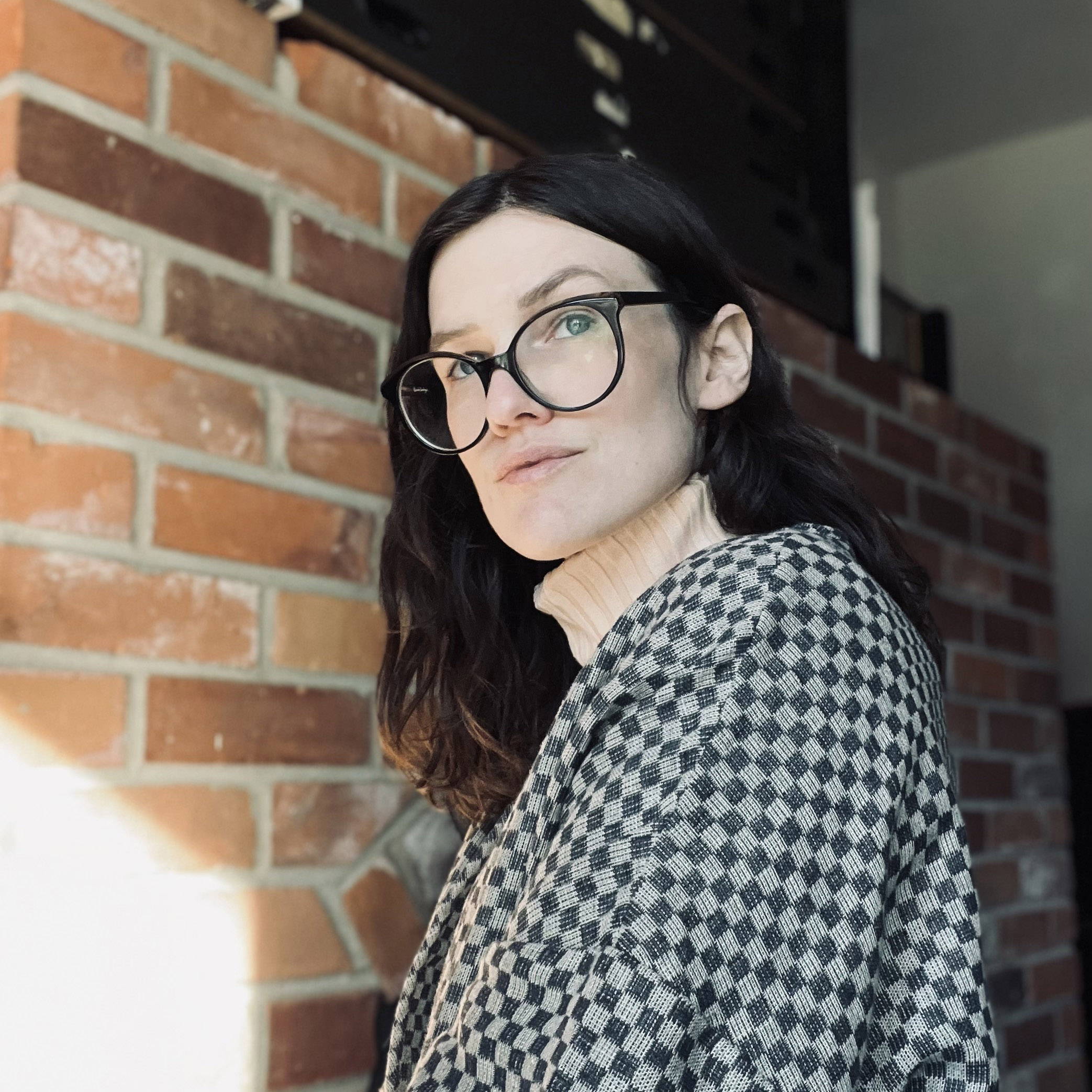 Morgan Pinnock
ORGANIZER
Morgan Pinnock is an artist and video producer based in Edmonton. Since moving to the city in 2014, she has been committed to building a strong and supportive art community through her work on boards and committees for SNAP, Latitude 53, and Mile Zero Dance.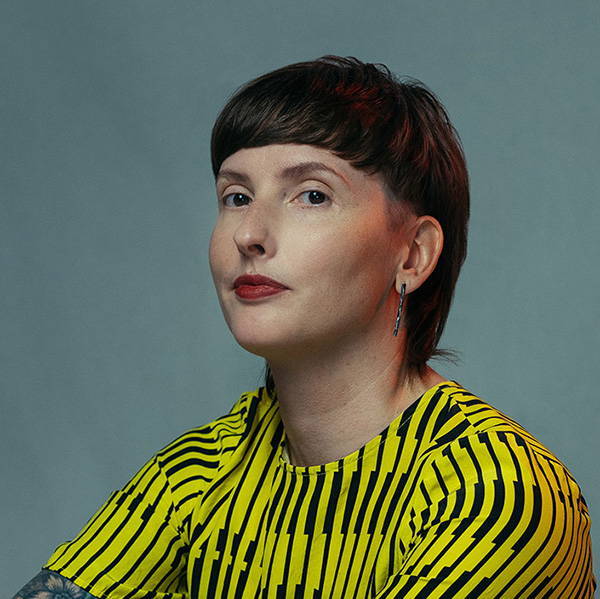 Vikki Wiercinski
ORGANIZER
Vikki Wiercinski is a graphic designer and ceramicist. She has been organizing the Royal Bison since 2010. Read more about her work at veekee.ca
• The Royal Bison Art and Craft Fair has been shaped by the blood, sweat and spreadsheet tears of more than a few local Edmonton community organizer-artists since 2007. Shout out to previous organizers who have since moved on to other projects, including: Emily Chu, Andrew Benson, Jim Johansson, Josh Holinaty, and Jeanie Andronyk. The fair wouldn't exist if it hadn't been started in 2007 by Raymond Biesinger, high fivvvves.