How to Royal Bison!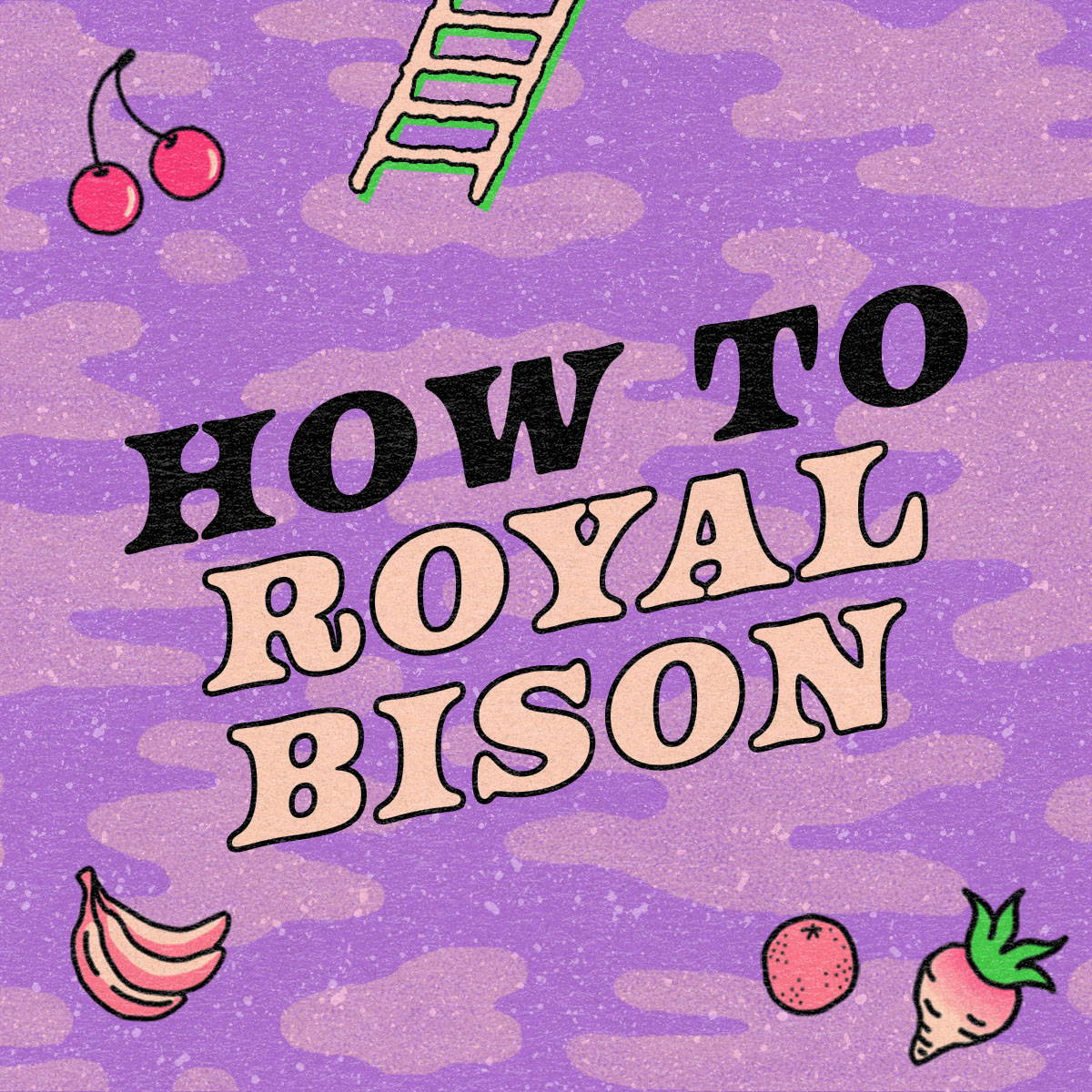 The Holiday 2021 Royal Bison is upon us! The fair is in-person and online this season and we've got you covered with the most amazing gifts - zero supply chain issues here!
Shopping in-person? We are so excited to welcome you back to our in-person fairs in Edmonton. Please see below for Covid-19 info, parking tips, and extra things you should know.
Shopping online? We've got pro tips for you too! Pick a tab below:
IN-PERSON SHOPPING

(Covid-19 INFO TOO)
---
In-Person Royal Bison Fair
Covid-19 Info! Advance Tickets! Parking! Etc!
Q: When will the in-person Royal Bison be open to shoppers? Where is it happening?
You can find us in person at the Old Strathcona Performing Arts Centre (8426 Gateway Blvd NW) in Edmonton, Canada. This is just north of the Old Strathcona Farmer's Market!

In-person sale dates:
December 3-5 and December 10-12, 2021
In-person public hours (for both weekends):
Friday from 5pm-9pm
Saturday from 10am-5pm
Sunday from 10am-4pm
*All times are MST
Q: Do I have to buy tickets in advance, or can I just show up at the door?
You can buy your timed entry tickets here!
To adhere to capacity limits and keep everyone safe, entry to the Winter 2021 fair will be ticketed and timed.
Tickets are $4 and kids under 12 are free!
Yes, you can drop in without a ticket: we will have tickets available at the door, subject to venue capacity. You may have to wait a bit, but we will definitely get you in. Please note that you'll have to wait outdoors for these at-the-door tickets, so dress warmly!

Tickets really should be purchased in advance pls! Your ticket will give you access to the fair for one hour. If you're running late, your ticket is still valid for entry, but you may need to wait a while before you get in.
Q: Are there entry requirements for the in-person fair? What are you doing to keep folks safe from Covid-19?
We will be scanning all customer's proof of vaccination (with QR code) and matching it to your ID at the door. All vendors and shoppers over the age of 12 will be required to provide proof of having received two doses of an approved COVID-19 vaccine at least four weeks prior to the fair (a negative COVID-19 test will not be accepted in the absence of proof of vaccination).
Shoppers must be masked at all times. Vendors must also be masked, but are permitted to remove masks briefly for quick snack/water/coffee breaks.
To comply with physical distancing requirements: the in-person sale will be more spaced out than in years past, with lots of room to move around in the venue. You'll find ~40 rad vendors at both our in-person weekends this season!
Please do not come to the in-person fair if you're not feeling well. You are welcome to shop from our online event, which runs November 26 – December 12, 2021.
Q: Will there be food and/or coffee available for purchase?
Unfortunately, due to masking requirements, we will not be selling food or drink this season. As you will be masked, we encourage you to leave outside food and beverages at home.
Q: Where can I park?
Ah, the eternal Edmonton question! Street and metered parking are available in the Old Strathcona neighbourhood. Paid parking for a good cause is available in the YESS parking lot just north of the venue. The ginormous lot across the street (directly east of the venue) is free on Saturdays from 9-3, but will also be very busy during those times due to the farmer's market. Note it is a paid parking lot at any other time outside of farmer's market hours on Saturdays.
If you are driving to the fair, please give yourself ample time to find parking before your ticketed entry time.
Q: Do vendors accept credit cards? Will there be an ATM on site?
Most vendors will accept a credit card (some might even take debit). There will be ATMS in the lobby if you need cash for a purchase.
Q: Is the in-person venue accessible?
Per the Old Strathcona Performing Arts Centre's website, the fair location is fully barrier free and accessible, and includes accessible washroom facilities. Please note that there is one section of the larger room that is raised and is accessed via a small number of stairs.
Shop the Royal Bison online like a pro!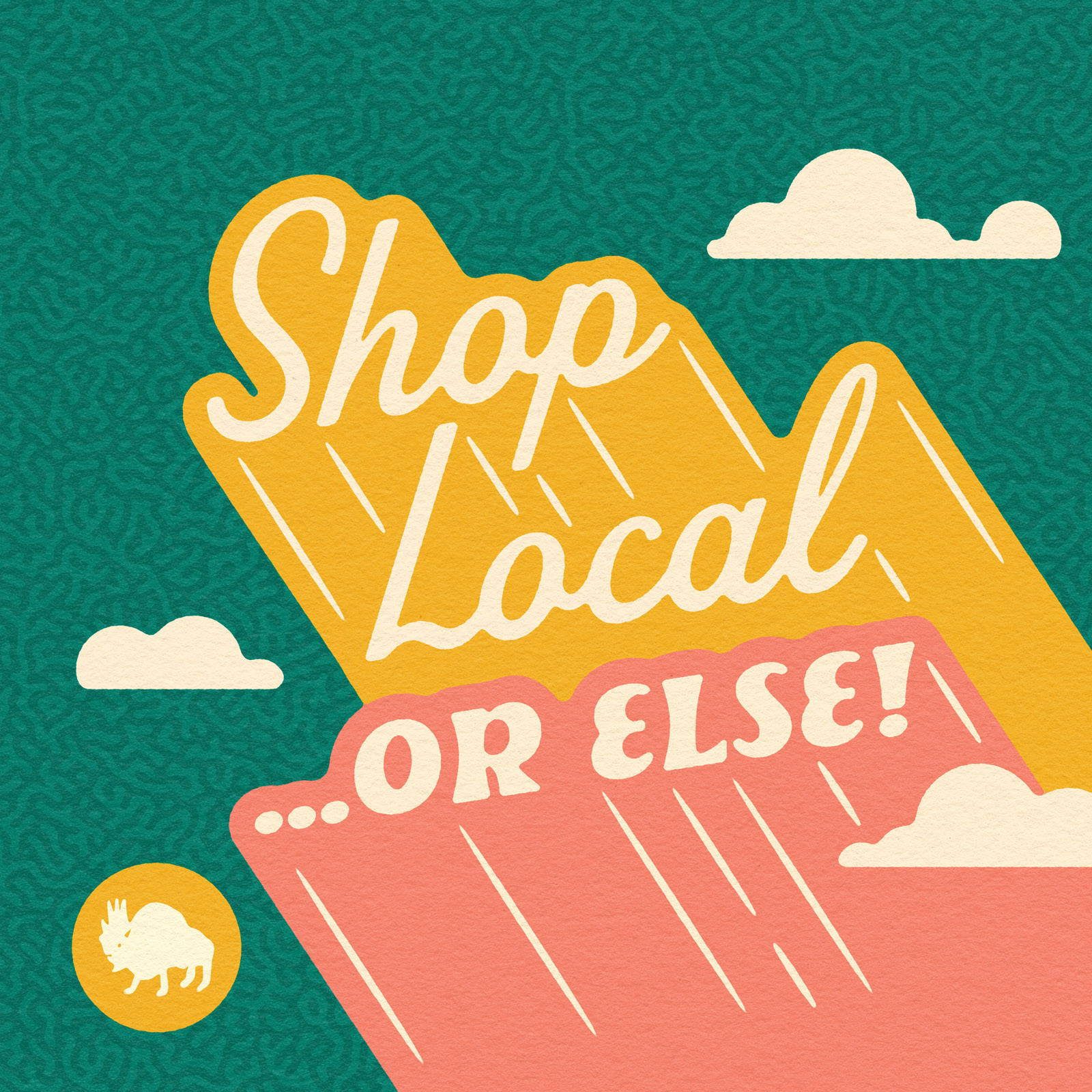 Shop local loot by artist and by category!

You can sort all the work on the site by vendor OR shop by category. So whether you're shopping for a pal or you've got your eye on something you saw on our instagram vendor previews, it's all just a click away! 2021, amirite?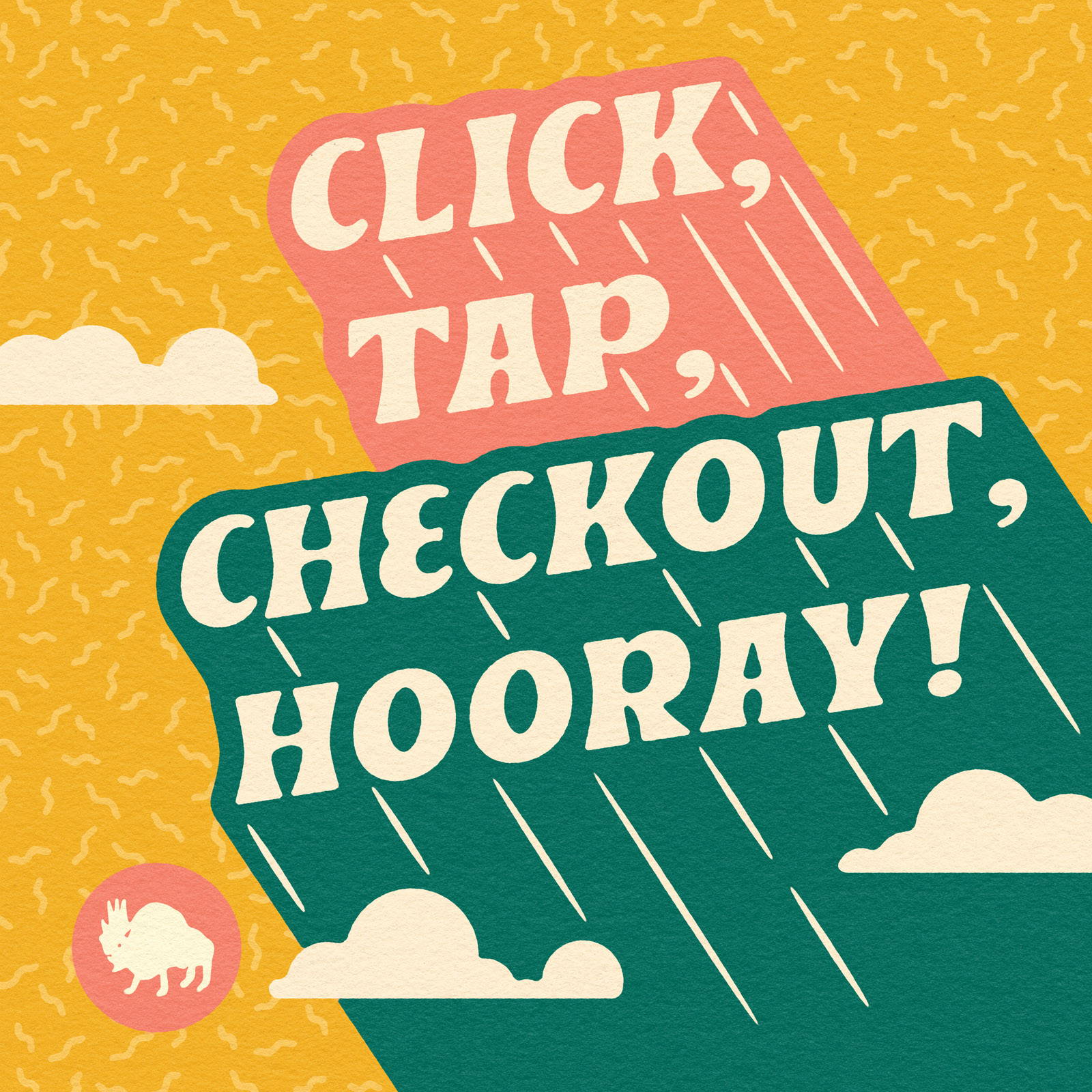 See something you MUST have? Add it to your cart and check out right away!
Adding an item to your cart does NOT reserve the item, BUT there are zero extra fees or fine print, so you can check out as many times as you want!
Local goods means local shipping!

Shopping local means shipping is local! Your items are so close that some of your purchases might even be dropped off to your door by the makers themselves! Yahoo!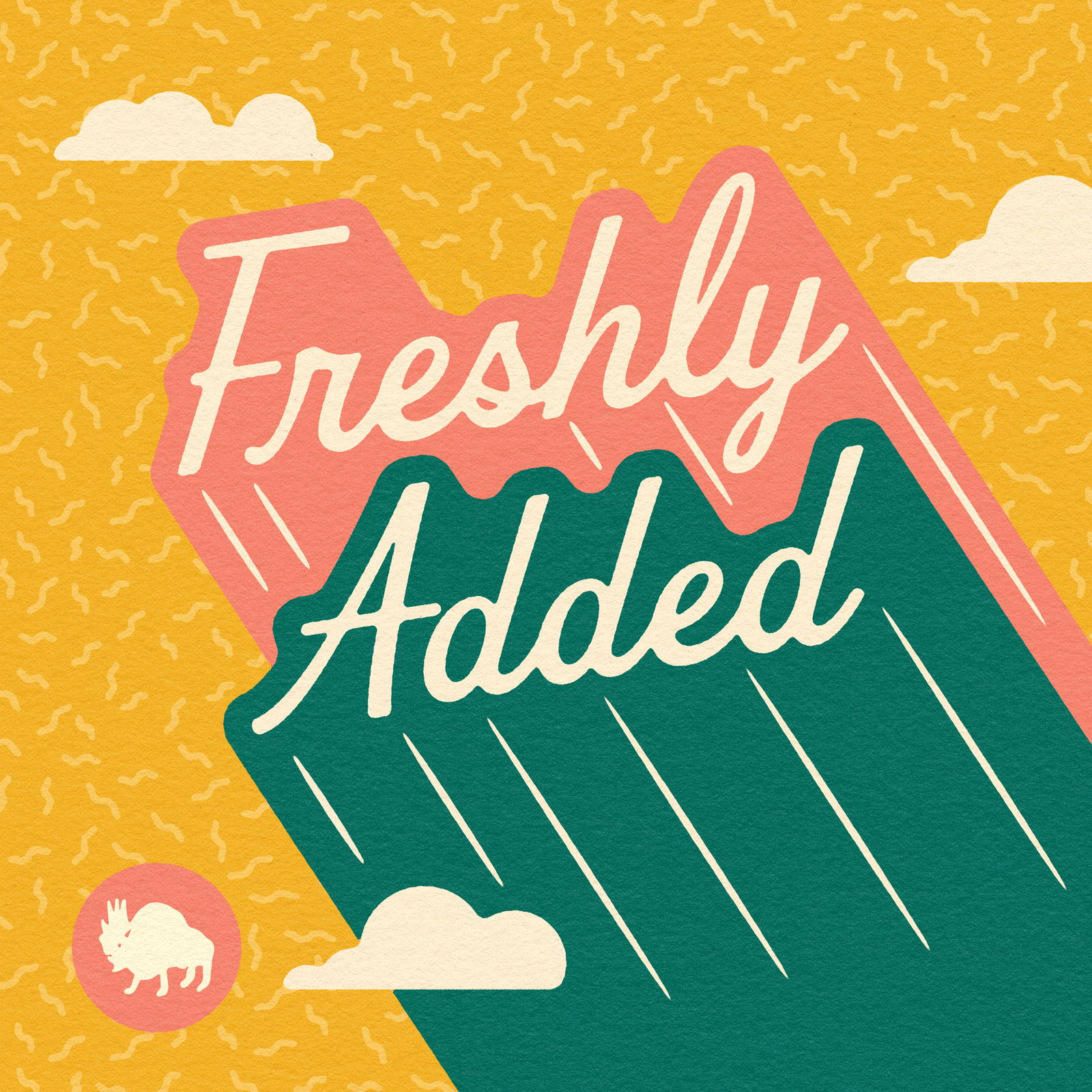 New work added throughout the online sale!

Expect vendor restocks and new items added to the site throughout the online sale!
Check on the handy "Freshly Added!" category on the front page starting Monday Nov 29 at 1pm MST to see the latest and greatest.
Shop local...or else! Jeff Bezos has enough money, ya?

Every penny you spend on your new goods stays in our community and region.
Vendors purchase their supplies locally, and they spend their earnings in the local economy too. It's win-win!